Nutritional Analysis
Professional Plant-Based coaching to fast track your health breakthrough
We offer a very limited number of 1-on-1 Nutritional Analyses (just 4 per month) packages with clients worldwide
We'll show you how to heal yourself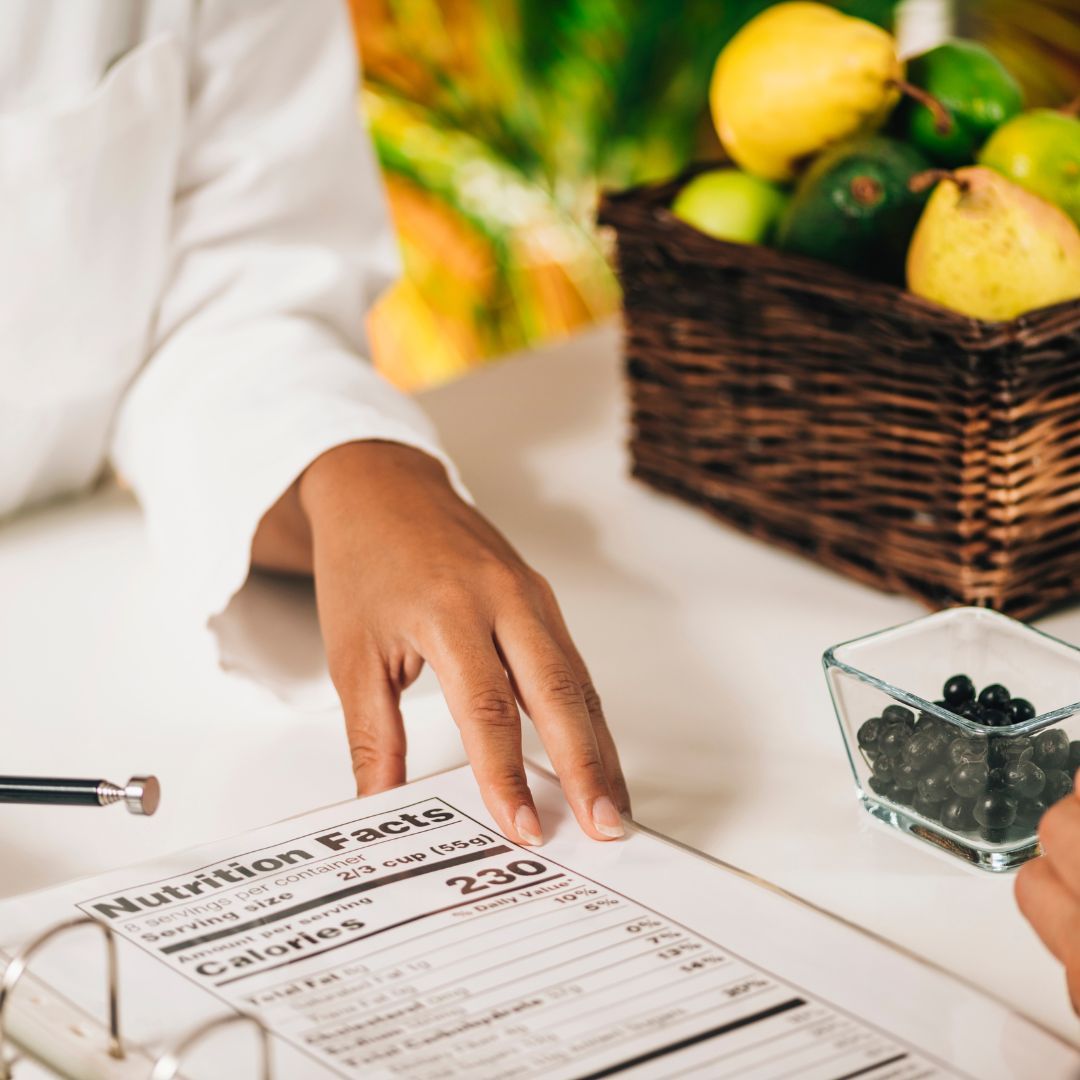 NUTRITIONAL
ANALYSIS
We'll provide an in-depth look at your current eating in a 90-minute appointment to assess nutritional status and areas for improvement - without restriction and obsession!
INDIVIDUALIZED
ACTION PLAN
You'll receive a tailored meal plan plus additional supportive tools that will fast-track you in achieving your health goals - for good!
1-MONTH
FOLLOW-UP
After one month, we will reconnect for a 30-minute follow-up visit to trouble shoot any potential challenges and fine-tune your plan so you're set you up for sustainable success!
Frequently Asked Questions
Can I use my health insurance to pay for a Nutritional Analysis?
Can Drs. Alter be my primary care provider?
I live on the other side of the world from you... can I still be a client?
What if I need more support than 1 follow-up visit?
About The Doctors

Drs. Benjamin and Susanna Alter are licensed naturopathic physicians specializing in whole food plant based nutrition and mind body medicine. Their philosophy of health and life is centered around the self-healing and regenerative potential present in us all. They empower individuals to reconnect with innate health through insight and understanding, optimizing nutrition and mindset through the Thrive on Plants program. When not serving clients, you might find them enjoying whole food plant based meals at the best restaurant in town, their kitchen, or adventuring by foot, bike, or skis in the Colorado Rocky Mountains.


Learn More